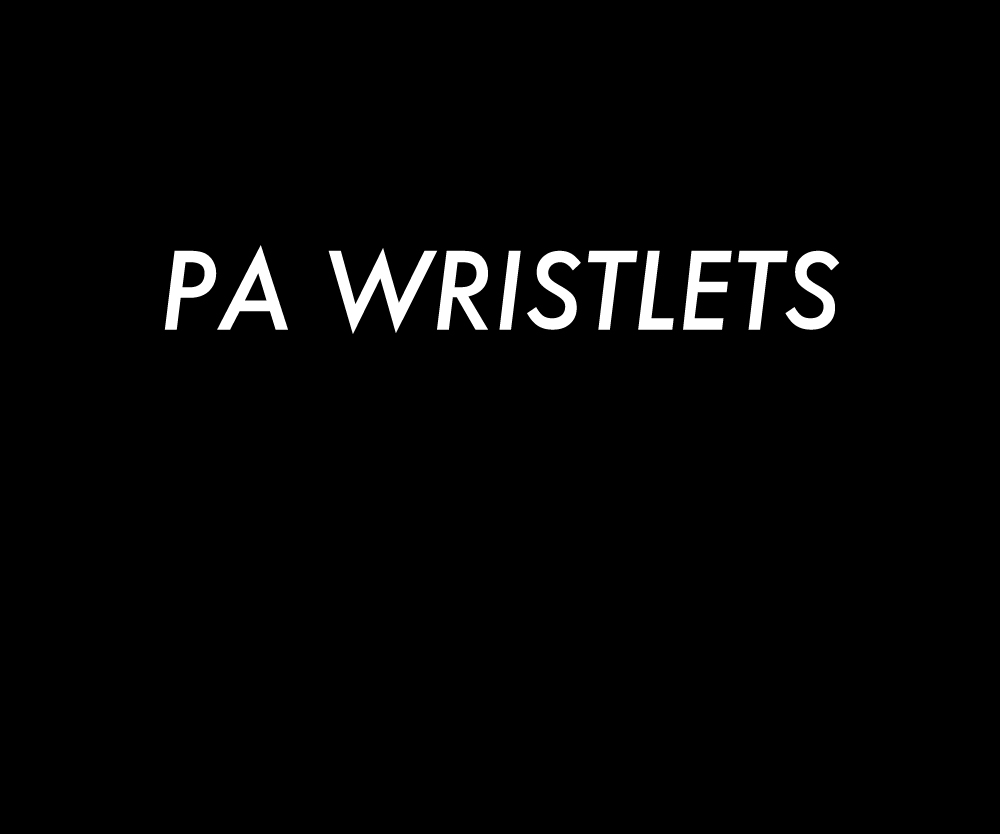 2012-2013. Fabric, thread, Velcro, straws and hardware. Various sizes.
PA wristlets deliver fashion forward appeal and relief when you need it. The PA provides visual and somatic reminders to breathe deeply. By wearing a PA you'll be reminding the world, and yourself, that it's ok to panic. Everyone does. Originally created for the Better Living Through Levity pop up store.
>Lifeguard< mini
>Lifeguard< xtreme
>Lifeguards<
2012. Fabric, thread, fastener, cord, Velcro, straw. Dimensions vary; average size 3"x3"x9".
>Lifeguard< xtreme
>Lifeguard< cloud